millennials have no idea
unite the wrong
Gun Control & Minorities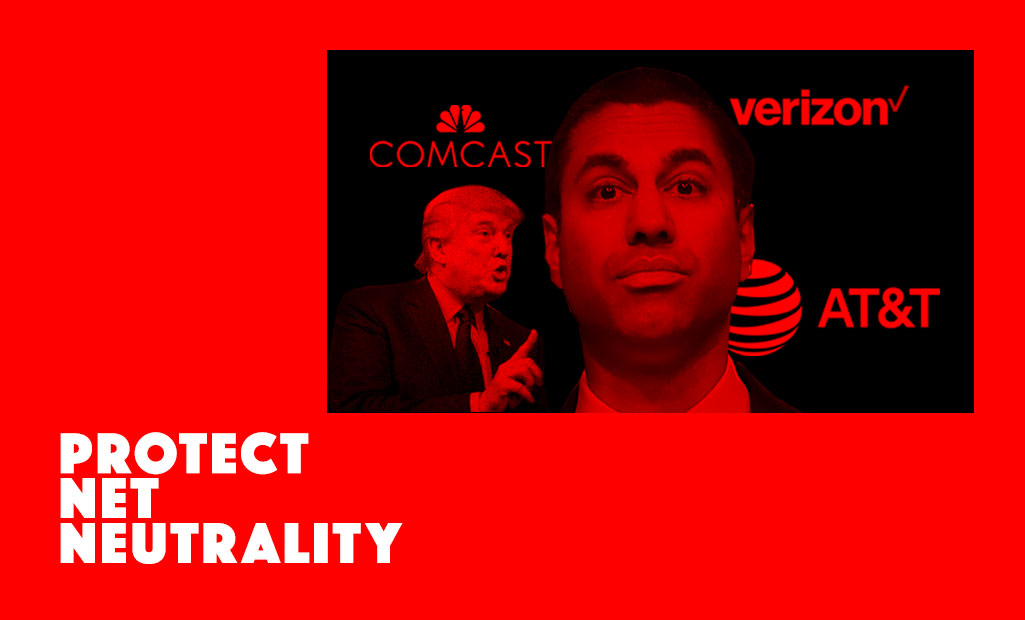 PROTECT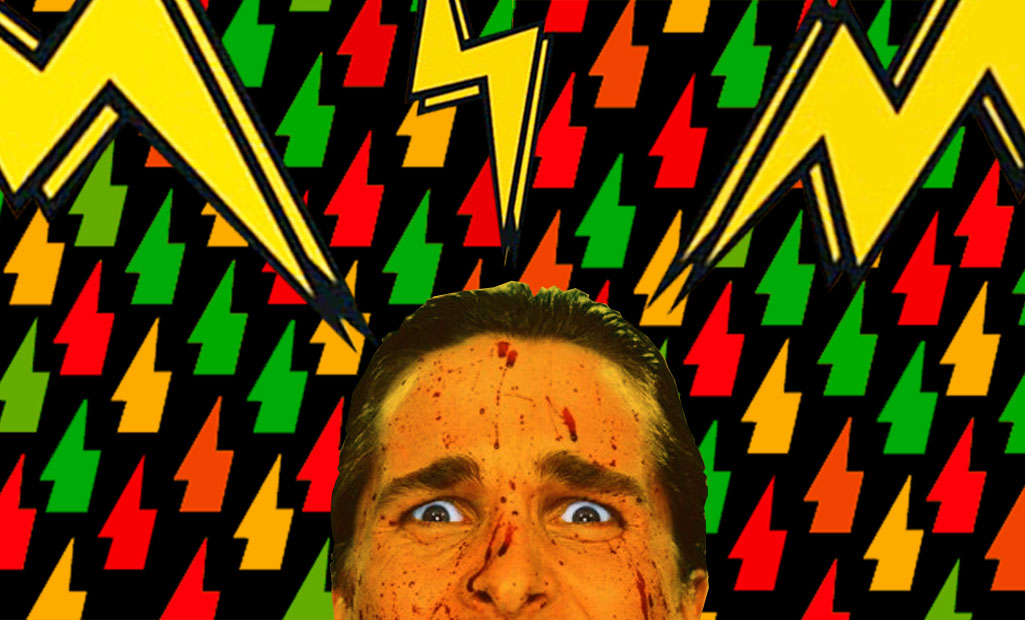 DEBATING FREE SPEECH
Men Abusing Power
San Francisco
the Monument Avenue Commission
DACA: Virginia DREAMers
LABOR DAY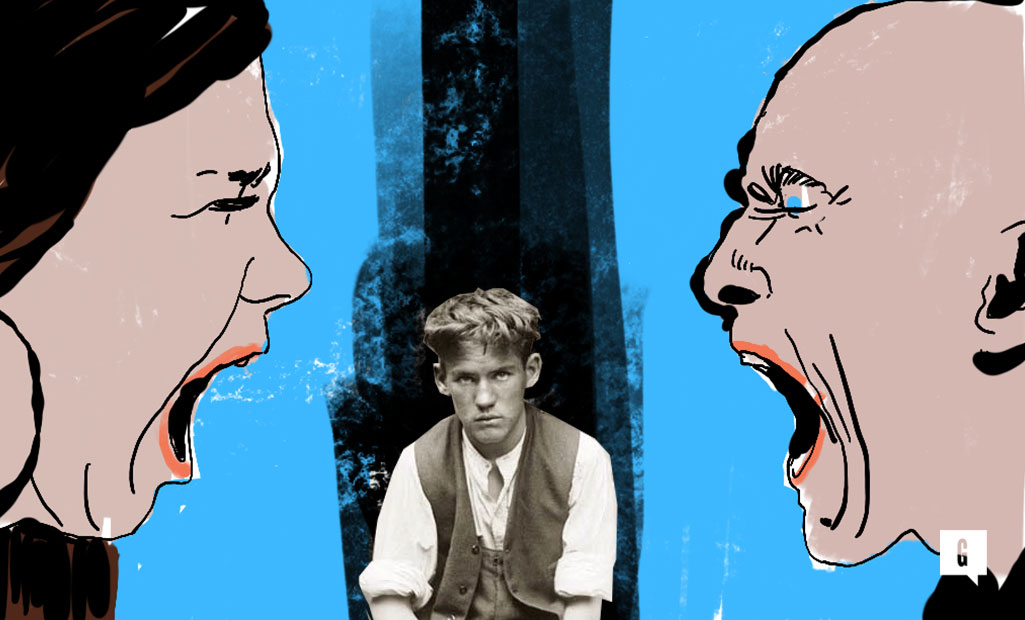 YOUNG PROGRESSIVES BEING INTOLERANT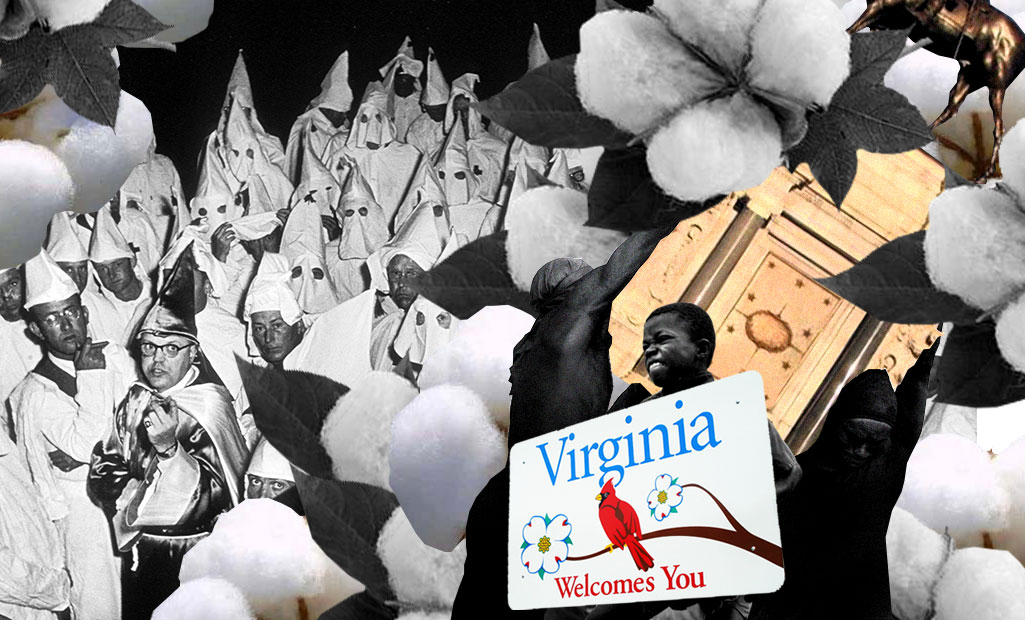 VIRGINIA AND CONFEDERATE STATUES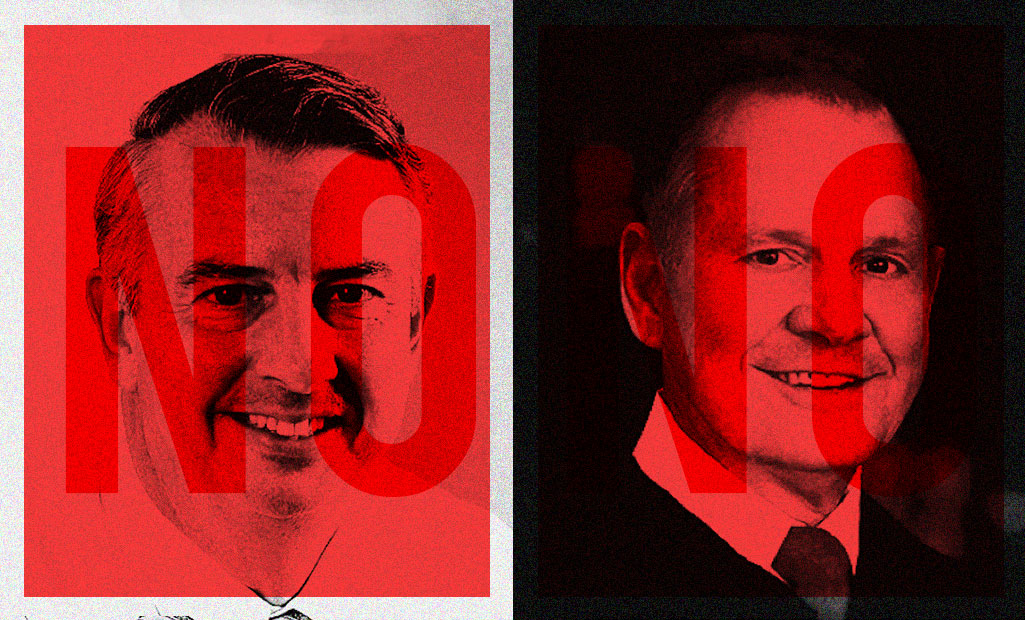 VIRGINIA AND ALABAMA VOTERS
Surviving Your Family This Thanksgiving
millennials have no idea
unite the wrong
Gun Control & Minorities
http://bit.ly/2gA4rk8"A yawning gap exists between the justification for gun control and its most likely effect. Why? Because how our society is policed depends not on the laws themselves, but on how the police – and the criminal justice system – decide to enforce those laws against their citizens," writes Matthew Sporn for RVA Magazine.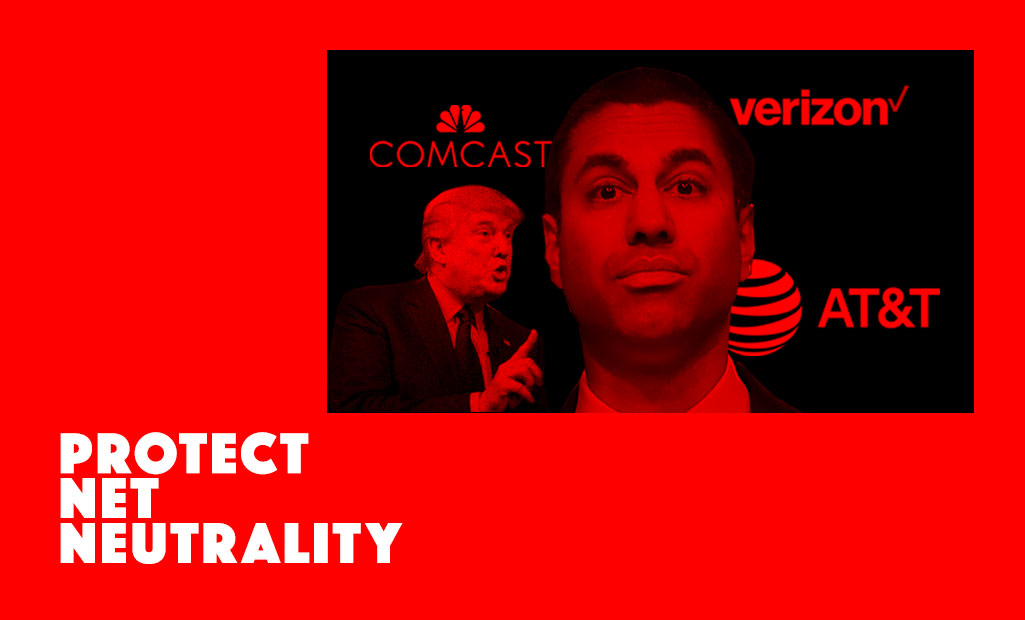 PROTECT
http://bit.ly/2zCwF5rNow, to make matters worse, they're about to take the internet away from us.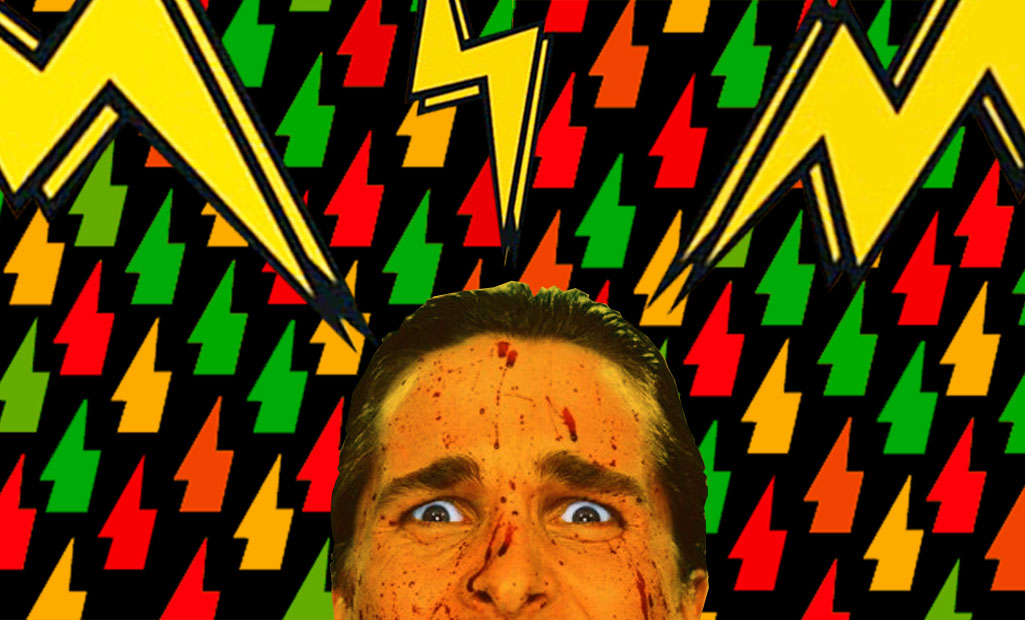 DEBATING FREE SPEECH
http://bit.ly/2GDbGTLThe violent clashes in Charlottesville on August 12 turned the spotlight on freedom of speech across the nation, with many asking just how much hate speech is covered under the first amendment. And just over a week ago, Richmond experienced a neo-Confederate rally on Monument Avenue, once again helping to push the idea of free speech and its limits to the forefront of the national conversation.
Men Abusing Power
http://bit.ly/2hMaX78 "Richmond Times-Dispatch should reassess their editorial guidelines before giving space to men who believe women are responsible for the violence perpetuated against them," writes RVA Magazine's, Political Director, Landon Shroder
San Francisco
http://bit.ly/2AXTa4P The Sunday Reader: San Francisco by Cesca Janece Waterfield
the Monument Avenue Commission
 http://bit.ly/2vJ7HCR Tensions flare at first Monument Avenue Commission #rva #confederate
DACA: Virginia DREAMers
http://bit.ly/2xnoT14 DACA: Virginia DREAMers, politicians react to Trump's decision to end program #rva #daca #vcu #trump
LABOR DAY
http://bit.ly/2DTAj0LYet somewhere along the line Virginians, and Americans in general, have forgotten what Labor Day actually stands for. Today, the holiday stands for little more than the start of school, weekend-long sales, and maybe a cookout or pool party – its political origins are no longer celebrated. Indeed, many politicians do their best to avoid any mention of organized labor when observing the holiday, maybe just giving an obligatory nod to the "American Worker."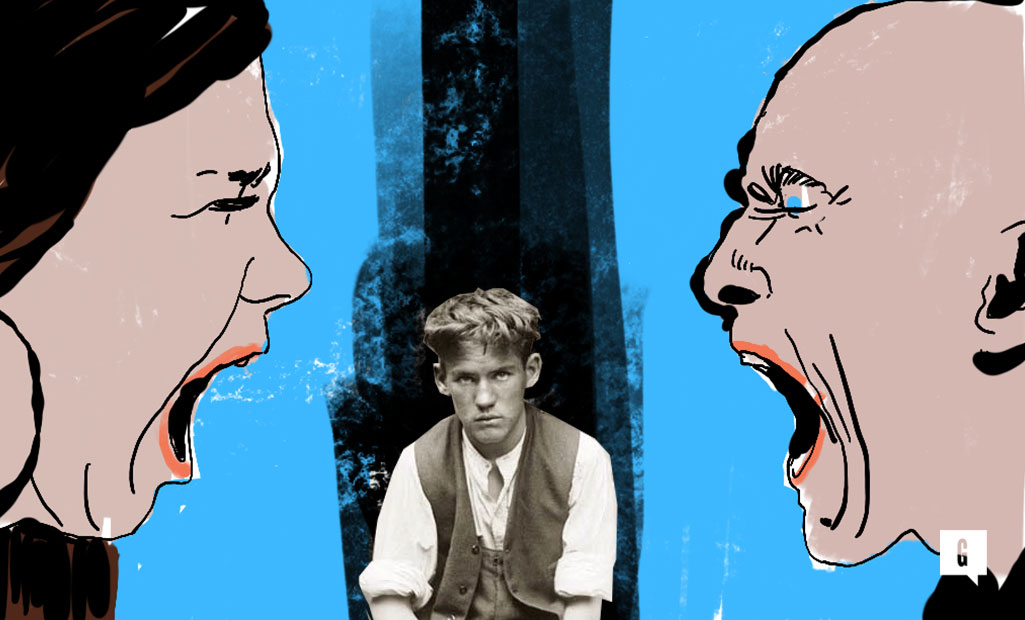 YOUNG PROGRESSIVES BEING INTOLERANT
http://bit.ly/2ExNPEGIn recent months, the direction taken by some progressive groups in the US has become concerning to us in the UK. While a lot of our political views are firmly left of center (from a British perspective), I can't help but notice that there is a growing illiberalism undermining the progressive cause, which is to say we should be challenging intolerance not reinforcing it.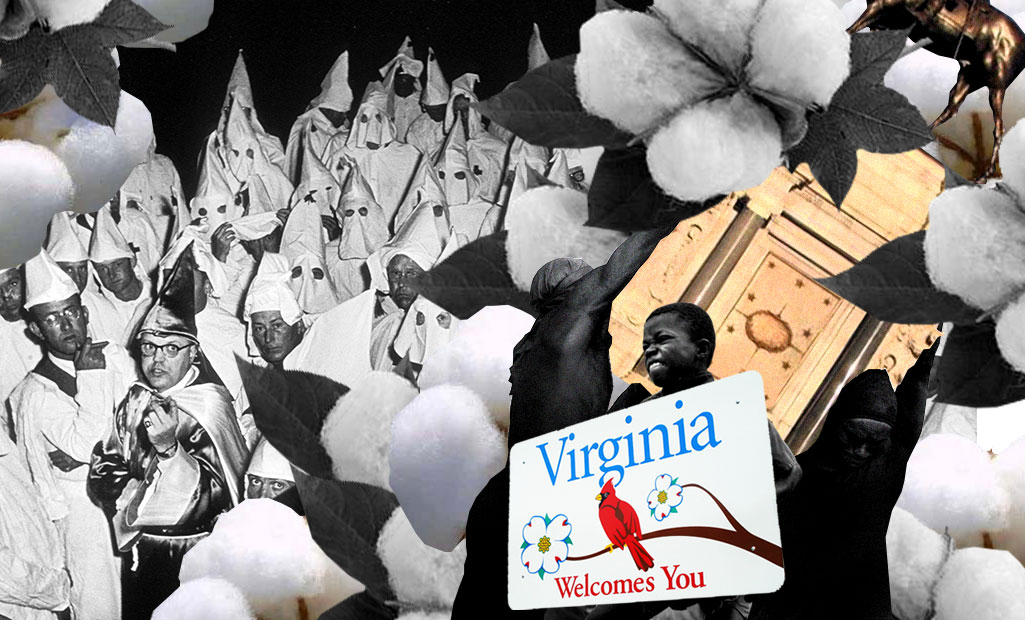 VIRGINIA AND CONFEDERATE STATUES
http://bit.ly/2DT14OWVirginia was built on the backs of slaves. In 1619 the first African slaves were kidnapped and brought as chattel to Virginia. For the next 245 years, Virginia participated in a system of human bondage that reduced millions of human beings to the most wretched state, revoking their humanity in the process, subjecting them to humiliations, to violence, and deprived them of all rights.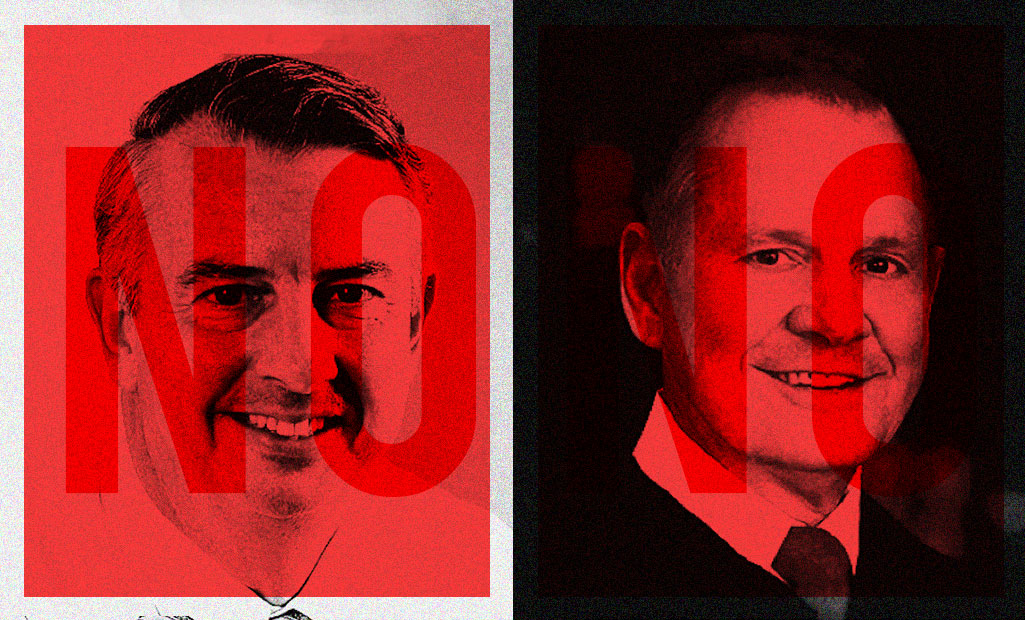 VIRGINIA AND ALABAMA VOTERS
http://bit.ly/2z96kOnVirginia voters stood up to Donald Trump and the Republican Party in November with the Democrats taking a clean sweep of the statewide elections. Alabama, on the other hand, was not looking to follow the same path yesterday. Doug Jones (D) was facing Roy Moore (R) for the United States Senators' seat left open by now Attorney General Jeff Sessions. Roy Moore was the clear favorite over Jones in the Republican stranglehold of Alabama.
Surviving Your Family This Thanksgiving
http://bit.ly/2zYwQez RVA Mag's Guide to Surviving Your Family This Thanksgiving With Local Beers by John Reinhold
1
2
3
4
5
6
7
8
9
10
11
12
13
14
15
16
17
18
·
·
·
·
·
·
·
·
·
·
·
·
·
·
·
·
·
·